A LEVEL OF SOPHISTICATION & CRAFTSMANSHIP THAT SURPASSES ALL OTHERS
Exquisitely built with clockwork precision
A LEVEL OF SOPHISTICATION & CRAFTSMANSHIP THAT SURPASSES ALL OTHERS
Exquisitely built with clockwork precision
A LEVEL OF SOPHISTICATION & CRAFTSMANSHIP THAT SURPASSES ALL OTHERS
Exquisitely built with clockwork precision
A LEVEL OF SOPHISTICATION & CRAFTSMANSHIP THAT SURPASSES ALL OTHERS
Exquisitely built with clockwork precision
A LEVEL OF SOPHISTICATION & CRAFTSMANSHIP THAT SURPASSES ALL OTHERS
Exquisitely built with clockwork precision
Welcome to the highest standard of luxury home living that Perth has ever experienced. With just a maximum of ten home builds available per year, the fortunate few will be the envy of the many.
Welcome to Exclusive Residence.
Since 1995, it has been our privilege to have designed and built some of Perth's finest luxury custom homes.
With an impressive portfolio overseen by Master Builder John Douglas, Exclusive Residence enjoys a reputation as a trusted and established high-end builder, known for consistently delivering quality, year in, year out.
Our reputation is widely acknowledged in the industry, demonstrated by numerous highly-acclaimed industry awards — our appetite for excellence continues to grow. Our 12-month guaranteed build is unprecedented, and only made possible because we chose to exclusively work on a handful of homes at any one time.
We invite you to view our portfolio for inspiration, and to discover what can be achieved when nothing is off the table.
Talk to us about customising any of our past projects for your block or family. Or, go back to the drawing board and we can work together from a clean slate.
Thinking of designing and building your own luxury home?
Talk to us about your dream, so we can show you how to bring it to fruition
To meet with our Managing Director, or to arrange a private walk through of one of our exclusive homes, then please reach out for our prompt attention.
DIRECT ACCESS TO OUR MANAGING DIRECTOR
HEAR FROM SOME OF OUR DELIGHTED CLIENTS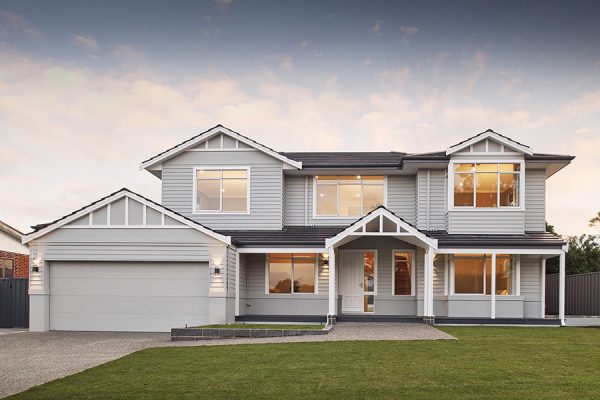 We chose to build with Exclusive Residence after having met with several builders and feeling comfortable that we would be in safe hands with Exclusive as first time builders. The focus and pride on workmanship, commitment to a timeframe and transparency were what attracted us to Exclusive and we haven't been disappointed…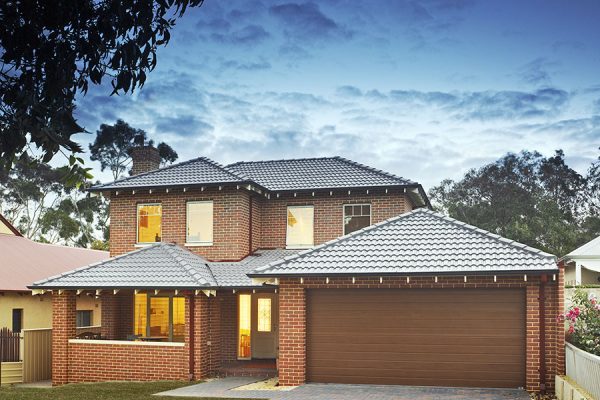 We are extremely pleased with our home! Exclusive Residence was our only choice after considering other builders. Exclusive Residence turned our property into paradise. The craftsmanship is like no other home we have ever seen . From start to finish, their products…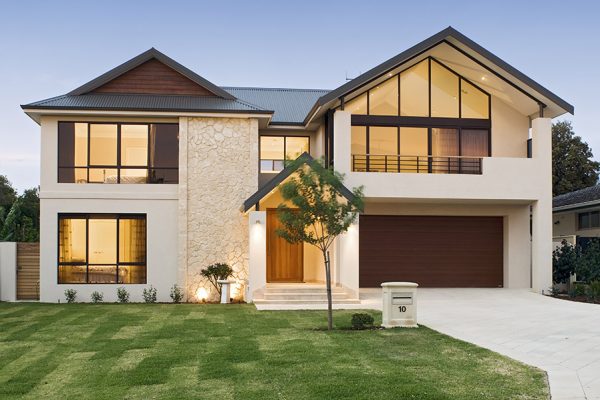 We would like to express our sincere appreciation for the way which Exclusive Residence, under your direction, has built our home. When we were given an indication back in January that we may well be in our new home for Christmas, we thought that…
We wish to express our thanks to you and your team at Exclusive for an outstanding job. Having built homes on prior occasions in our capacity as commercial landowners, we have had extensive experience with building. You and your team made this building process…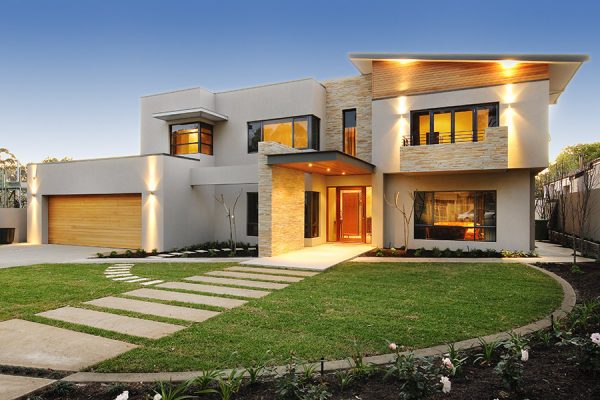 Joy Crocker and Michael Bisset
Finally a BIG thank you for a great and extremely timely job on our home. It's hard to believe that handover was six months ago. It's even more amazing when I think that had we used any other builder we would be lucky if we were just starting to get organised to move…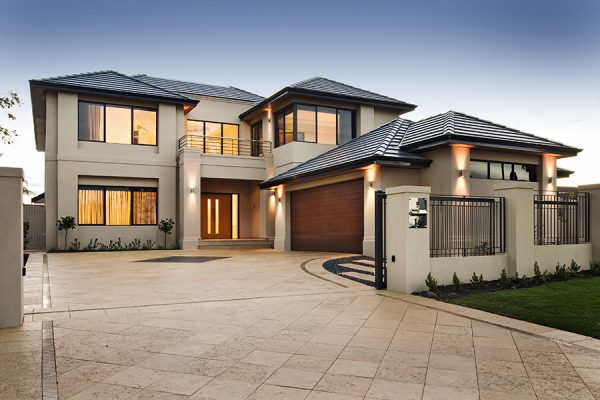 Linda and I would like to express our satisfaction at the level of professional service and workmanship we have received from Exclusive Residence in the construction of our new home in Mount Pleasant. From the start of construction the planning, organisation…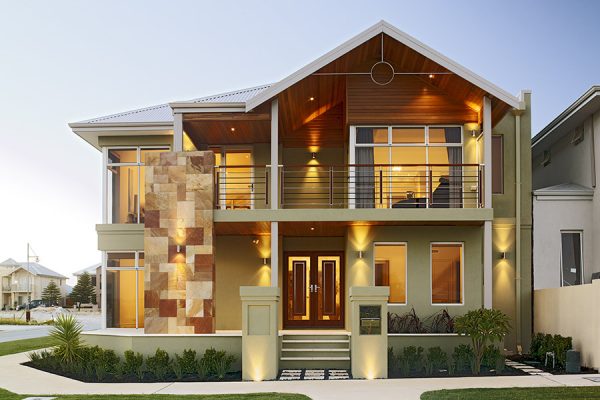 Dr's Paul and Natasha Bruno
As professionals with a very busy lifestyle, we wanted a builder who can deliver quality in a reasonable time and to build at a fair agreed price. We were introduced to Exclusive Residence by mutual friends. After a few meetings we decided Exclusive Residence…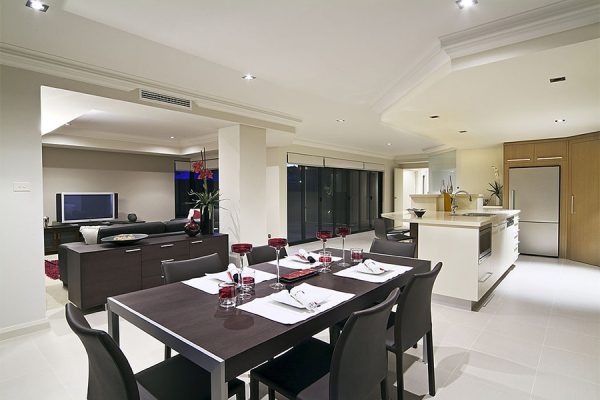 Tony and Felicia Castrianni
We are extremely pleased with our home! Exclusive Residence was our only choice after considering other builders. Exclusive Residence turned our property into paradise. The craftsmanship is like no other home we have ever seen . From start to finish…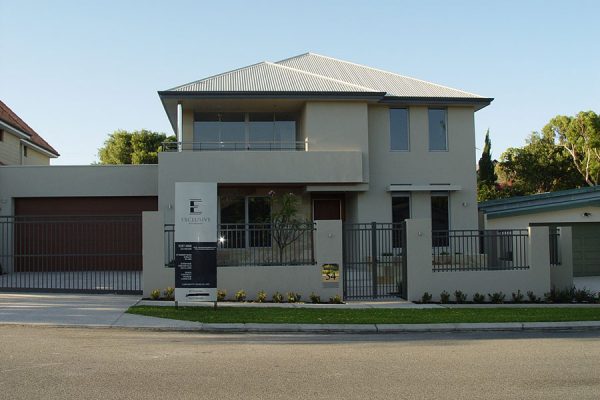 Wade and Jennifer Johnson
We would like to say a very big thank you to you and your team for the timely construction of our new home. As this was the first home we have built, we thought it would be quite a daunting, slow and tedious process. However, after the initial inspections of one…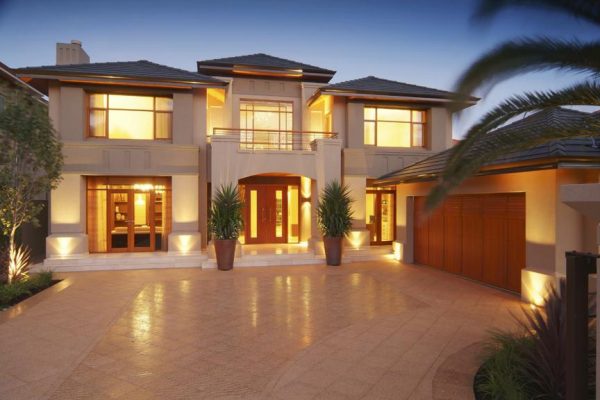 Thank you for the time and effort you and your dedicated staff put into our amazing house. Your meticulous attention to detail, not to mention the speed in which the house was constructed was a great surprise to us. Moving in to a three level home with…
Neville & Esther Son Hing
Exclusive Residence have recently completed a new build for us in Swanbourne & we are extremely happy with the outcome. John & his team did a fantastic job with the house, including excellent management of the budget & schedule, completing the house…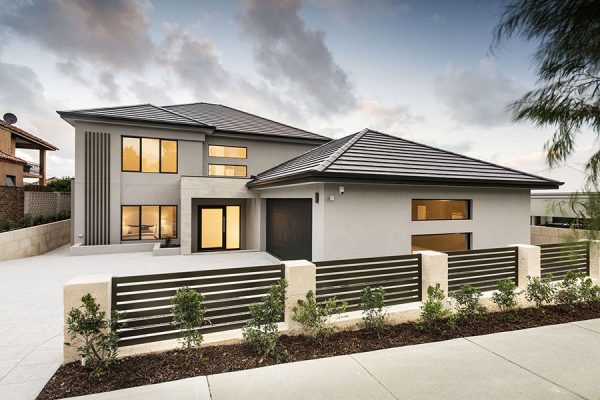 Having two young children and both working, my wife and I were skeptical of taking on a large building project. After spending money to have an architect draw plans up that didn't really represent what we asked for and then being let down by multiple builders…